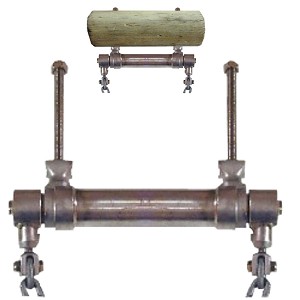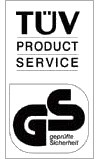 Swing axis chain distance: 300 to 500mm swing joint swing accessories
[RT7190-1250]
Swing axis
Chain spacing 300-500mm
The swing axle consists of a continuous axle with watertight ball bearings, 2 bolts M16 (V2A), washers and nuts.
It is perfect for hanging a trapezoid.
Always assemble products in accordance with EN 1176
Use: Only for swings in playgrounds
The chains are not included.
Please always state the chain spacing and the bolt length in the comments field when ordering.
Delivery time approx. 14 days!
from the category:
Swing Hinges