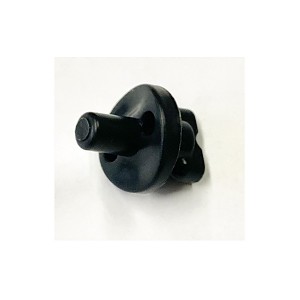 Moveandstic mounting pin (buttons) for doors or windows
[875xx2]
With the mounting pin windows and doors are easily inserted.
Putting pin into the drill in which normally are inserted panel buttons or pipe plugs - please insert it with door or window at the same time and turn by 90° (recommend to do with a combination pliers - attention because it is a synthetic screw)... done!
The offer relates to one piece.
Attention:
This article is not suitable for children under 3 years.
Small items may be swallow by children.
Only useable for home!
Only using under adults watch!
from the category:
Misc. accessories