We are happy to receive your Moveandstic order, but because of the current situation we can not deliver on time.
We have planned the production so we can deliver to you completely from June 16th, even with a skeleton staff.
Thank you for your understanding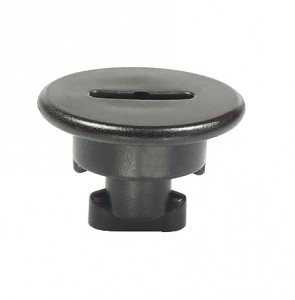 Moveandstic panel clips set of 20 clips
[875036]
To secure the panels sized 20 x 40 cm and 40 x 40 cm you need 4 bolts for each panel. Order them together with the panels.
Instruction:
Place the panel on top of the tubes
Push the panel between the tubes
Stick the clips into the holes
Turn the clips 90°
The clip is fixed through the panel, tube and the connector
Number of black panel clips in each kit:
10 pieces in Basic
10 pieces in Starter
25 pieces in Junior
41 pieces in Profi
5 pieces in Pool
from the category:
Misc. accessories